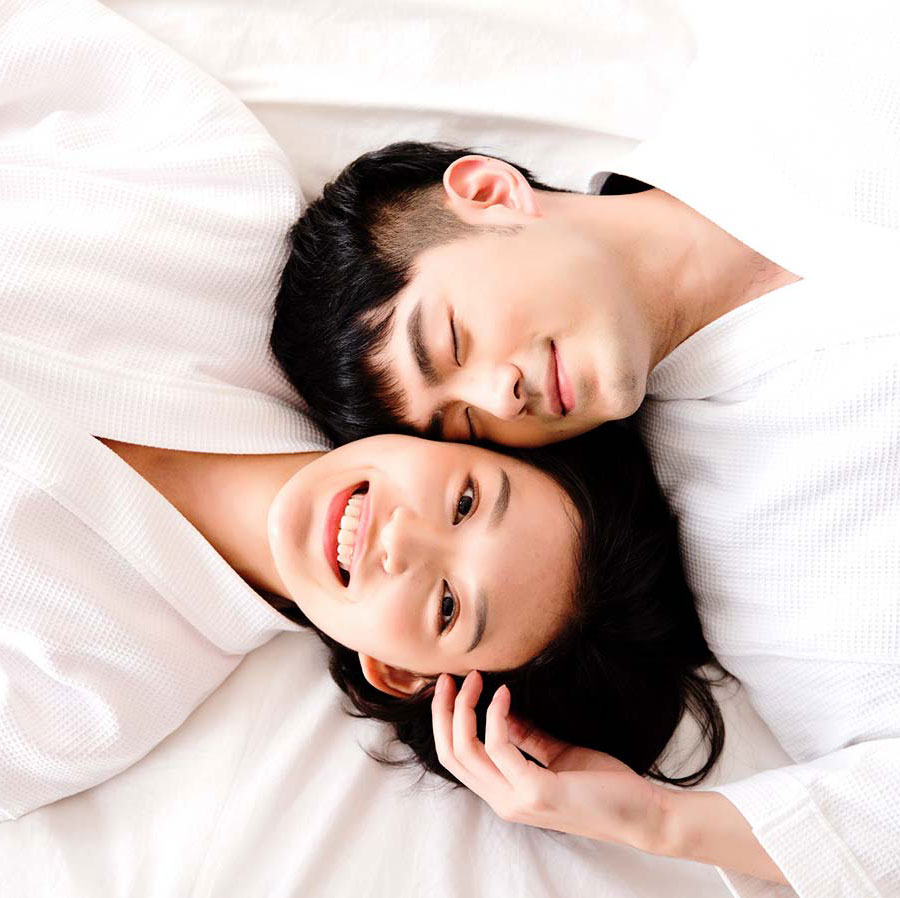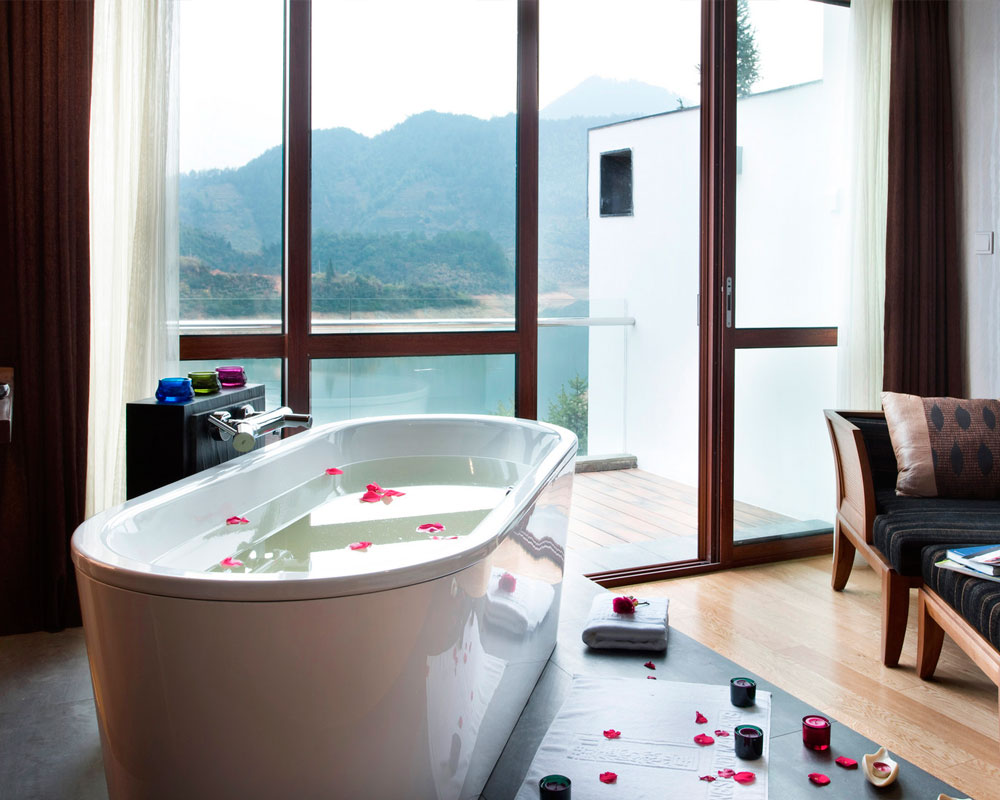 ABOUT US
Our RunYu
Welcome to the Runyu Shower World, Our focus at Runyu is on all showering products, these include
· Single and Multi-Function Shower Handsets
· Shower Riser & Sliding Rails
· Overhead shower rails and kits
· Shower Hoses
· Many other shower parts and components.
We are located in Ningbo City, China. Our location allows us to manage supply from Cixi, Hangzhou, Yuyao, Taizhou and Xiamen Easily.
With more than 1000 different products and models available to meet your every requirement.
Runyu will simply take care of every detail and process in your product order, Quality and professionalism is our Distinguishing mark.
Here at Runyu we will try to cater for all sizes of business, we are more than happy to Provide an OEM Service, so we can create a bigger customer base and market together.
With years of experience in the Sanitary industry dealing with Customers in Europe and the rest of the world our primary goal is "Quality & Customers First", We aim to provide high quality products and service at competitive prices.
We look forward to establishing a successful business relationship together and hope you consider us to provide quotation and products for your showering requirements.
OBJECTIVE
Runyu wants to be your forever business partner and our promise is to honor and fulfil your requirements sincerely.